Power troubleshooting steps for Archer 3 and Allegro 3
26 Oct 2022
This article describes how to troubleshoot power issues for the Archer 3 and Allegro 3. Though not recommended, if you need immediate access to the unit, you could possibly remove the battery and boot using the charger alone.
General tips
Power-cycle the device,
Press the power button for a few seconds until a menu appears with options to Restart or Shut Down.
Select Restart.
Wait while the device restarts.
Soft reset the device (even if stuck during boot),
Press and hold the power button for about 10 seconds. Release.
Press and release the power button to turn the device on.
Hard reset,
Press and hold the power button for 20 seconds.
Plug the unit into the wall charger.
Press and release the power button to turn the device on.
If available, try different chargers or batteries and notice if the charge percentage changes. If you find that the issue is caused by a specific battery or charger, it may need to be replaced.
If the unit is new or the battery has been replaced, it may need time to calibrate. To calibrate a battery,
Insert the battery into the unit or travel charger.
Attach charger and leave overnight.
Note: A new/replaced fully-charged battery may have to become discharged before an accurate battery status reading is displayed.
Make sure that the unit is up to date with OS patches available on our support page in downloads or over the air on your device as instructed on our support page.
Battery stuck at 4%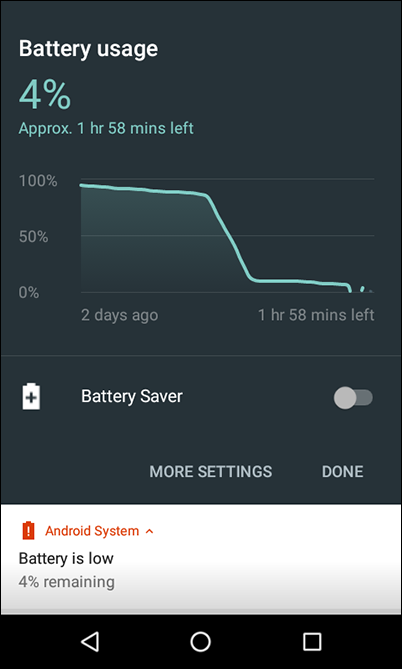 A battery status stuck at 4% indicates that the previous charge cycle took too long to complete. To try again,
Shut down the device.
Remove the battery.
Replace the battery.
Charge the battery.
If the unit remains stuck at 4% charge, then the issue requires repair of the battery or charging hardware. Complete an RMA form.
Continuous Loop
If your unit is stuck in a cycle of continuously displaying the splash screen for a few seconds followed by a blank screen, plug the device into a wall charger and wait for the unit to charge. When the unit acquires enough charge, it will continue the booting-up process, ending the loop on its own. If it does not, then storage memory may be full or corrupted requiring reset to factory defaults.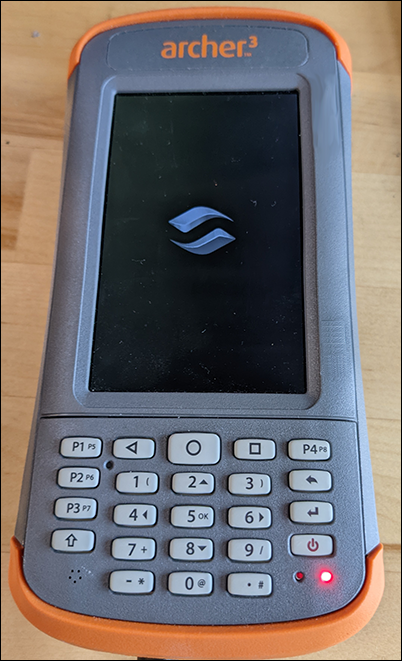 Loose charging port
The charging port may have become loose or damaged. To test for this problem, charge the battery in a different device, a dock, or an external charger.
If the battery charges well in a different situation, the charging port is likely the problem. Order a replacement part,
Watch the video How to replace the comms module.
---