Calibrate the Compass for Mesa Pro & Mesa 3
9 Jul 2021
This article explains how to calibrate the compass in your Mesa Pro or Meas 3.
While the compass is calibrated in the factory, we recommend periodic user calibrations to help the compass function in its specific environment.
Problems can arise when calibrating the compass if the compass is in an office environment with too much magnetic interference.
To calibrate,
Take the Mesa outside, away from buildings.
Open an app that will use the compass.
Tilt and turn the Mesa in a figure eight for at least 30 seconds.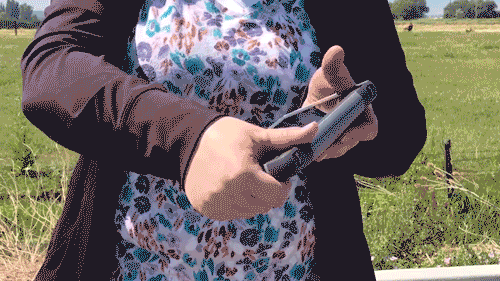 A common use case of the compass is described in Directional Heading while Navigating with GPS.
Some early Mesa 3 Windows units may need a hardware modification for the compass as described in Magnetometer Fix for Mesa 3 Windows.